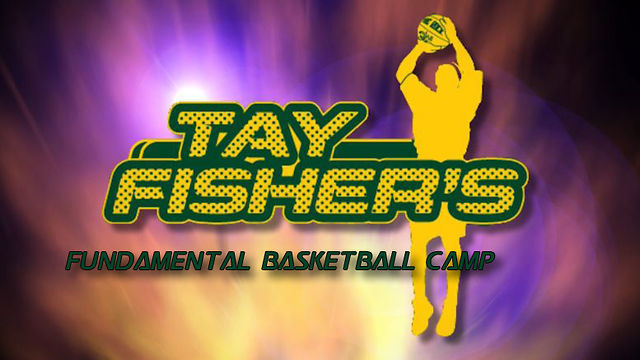 Tay's 2018 camp dates and registration form will be available in March 2018. Please stay updated on Tay's social media platforms and check your email frequently. Spots fill up quickly.

If you are interested in attending camp this summer, please contact Tay via email (info@tayfishersfbc.com). In that email please provide your child's full name, age and interest of location:Kingston NY or Troy NY (Capital Region). Tay will respond back and add you to his email blast so you are the first to know about his community events. Thank you!!

Below is a new health and permission form that MUST be completed and returned in order for your son/daugther to participate in Tay's 2018 basketball camp. After filling out a registration form and making a payment to secure your spot, you must complete this form. If you want to get started on it or view it, click the button below, download and print. Please read the form carefully and return via email, mail or on the first day of camp.

Health and Permission Form